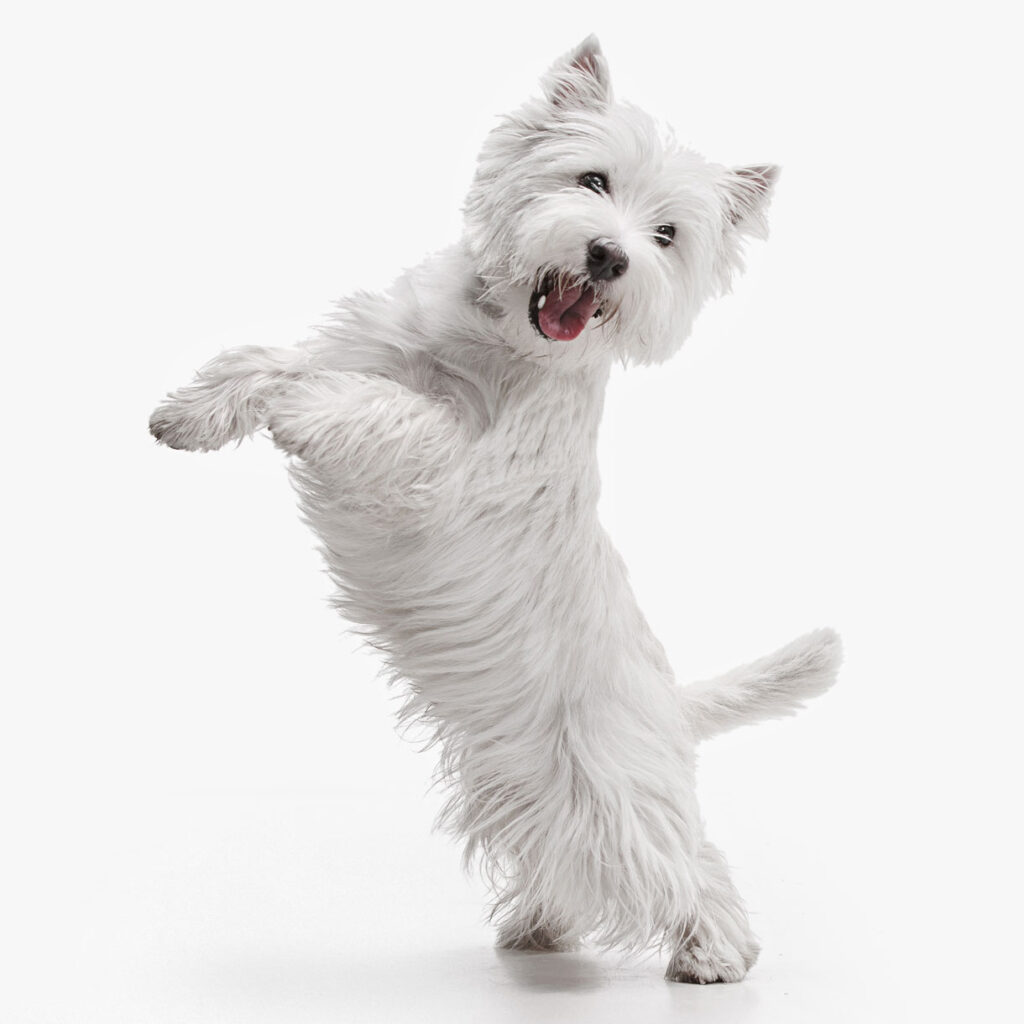 There's just not a lot of green here in the city. And when you do find it, it's often got some sort of sign waving us off. Well, we've got a spot for CITYDOGs who want to run! It's got kinda grass but it's all for us. Toys, a dog pool and lots of friends to play with and sniff awkwardly.
Located in the heart of the Crossroads, CITYDOGs introduces Kansas City's first urban playground for pup's and their people. Our indoor/outdoor membership dog park is a safe and green option in the middle of our amazing city.
Membership Pricing to our Dog Park
Day Pass $5
Additional Dog $3
Monthly Subscription $25
Month to Month Membership $35
Annual Membership $150
Monday – Friday: 6:30am – 7:00pm
Saturday & Sunday: 8:00am – 6:00pm
please schedule dog park online
Boarding, Grooming and Daycare Hours
Monday – Friday: 6:30am – 6:30pm
Saturday & Sunday: 8:00am – 6:00pm
Reserved Group Play
Reserve the dog park for your own private party!
$150 for 5 or more dogs for 1 hour.
Reserved Private Play
Dog park all to yourself! $20 for 1 hour for 1 dog. $5 for each dog from the same family.
Dogs from different families must reserve the Group Package.
Facility Rules
All pups 8 months & older must be spayed/neutered.
All pups must be 4 months or older
Must be clean/free of ticks & fleas
Must be friendly & not aggressive
Must have up to date Rabies, Bordetella & Distemper vaccines
We now offer Pick up and Drop Off Services powered through Leash Transportation.