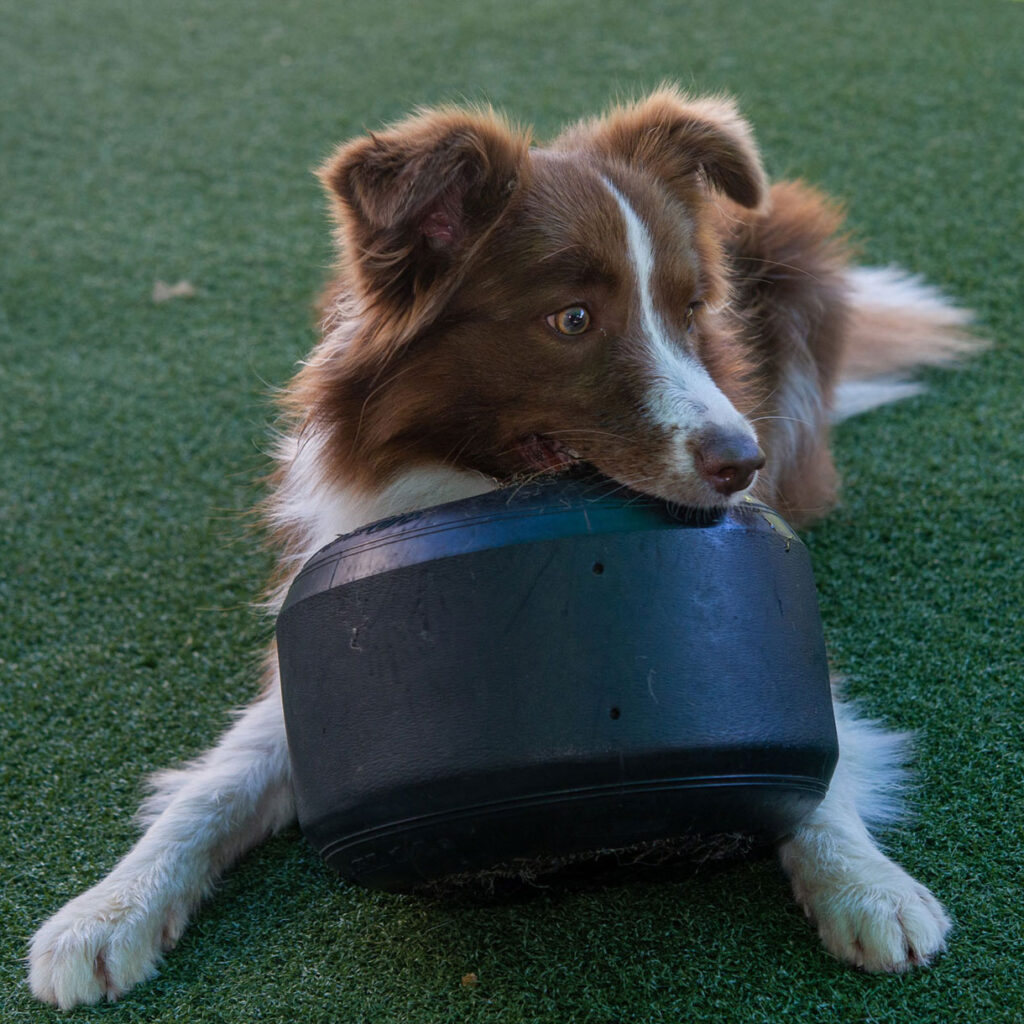 Sometimes, CITYDOGs just want to hang out with their friends, away from parental view, to run free, bark a bit too much, play ball with the mutt from down the street. That's why we're here. Get your play on. We're here all day to play so swing by, even if you only have a few hours to hang out.
Premium indoor/outdoor facilities for safe and fun play monitored by our staff who love your pup almost as much as you do.
Full Day $35
Half Day $20
Daycare Packages
Five Full Days $150
Five Half Days $100
Ten Full Days $300
Ten Half Days $190
Thirty Full Days $750
We now offer Pick up and Drop Off Services powered through Leash Transportation.