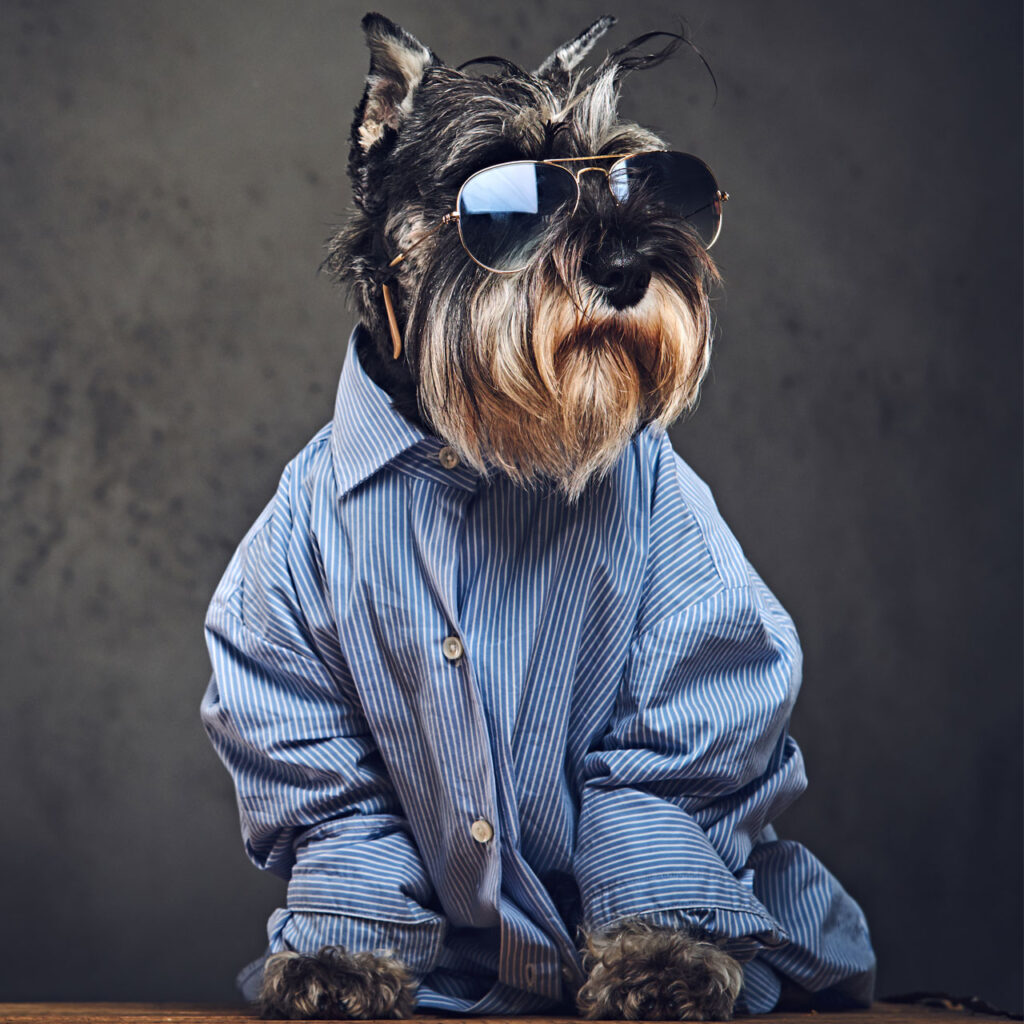 Join CITYDOGs at First Friday. We offer luxury boarding, stylish grooming, entertaining daycare, and a dog park with treats for the two legs as well as the four legs.

Here's the thing, our top of the line, state of the art, playground to the stars location just up the street isn't quite finished yet. So, we've put together this pop-up facility (or pup-up if you prefer) with all the swanky services, fancy equipment, and fabulous staff, but not quite all the bells and whistles that we're going to have at our future facility that you likely walked past when you came here. Opens in September!
Friday August 6, 2021
MUSIC
---
FOOD
---
DRINKS

So, get in while the getting is good.
Reserve your boarding suites, make your grooming
appointments, come try out the day care.
Become a founding member of our dog park today.
Right now is good. We're ready for you.